About the Eugene N. Myers, MD International Lecture on Head and Neck Cancer
This award was endowed by Leslie Nicholas, MD, in honor of his nephew, Eugene N. Myers, MD, who is dedicated to the management of head/neck cancer and has interest in international medicine.
2021 Lecturer
The Clinical-Research Continuum: From Perineural Spread to Moving Surface Receptors in Improving Patient Outcomes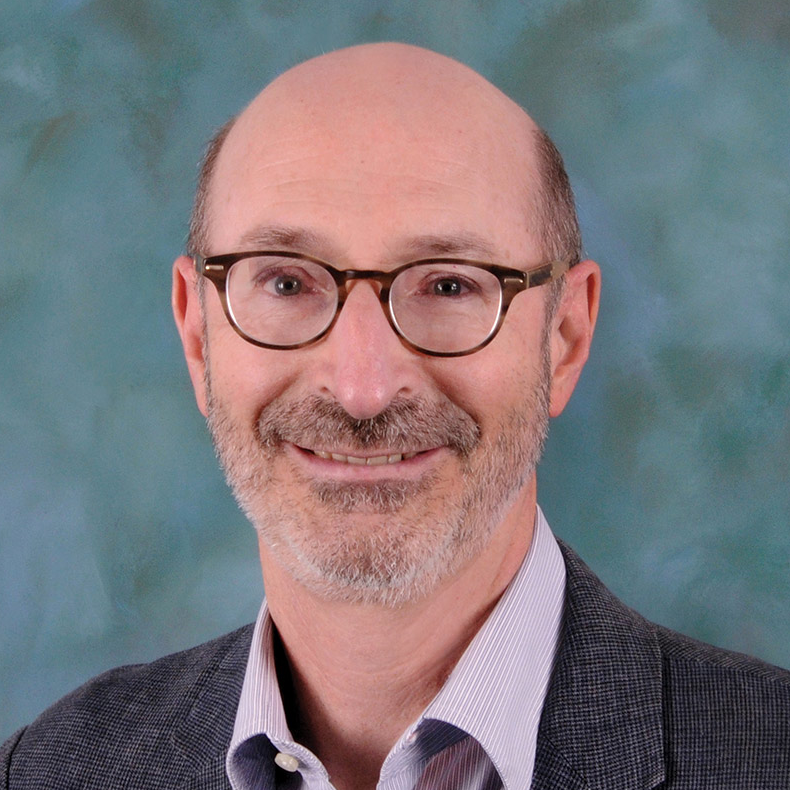 Ben Panizza, MBBS, is the director of otolaryngology-head and neck surgery at Princess Alexandra Hospital in Brisbane, Australia, and the chair of ENT Services for Metro South Health. He also is the director of the Queensland Head and Neck Cancer Centre, a research collaborative. As well, Dr. Panizza is a full professor of surgery in the Faculty of Medicine at the University of Queensland.
Dr. Panizza's research interests include head and neck cancers and skull base surgery. He is the lead investigator in a number of clinical trials, including a National Health and Medical Research Council grant-funded study on opportunities for treatment of incurable cancers. He has authored multiple research papers and textbook chapters, lectures internationally, and serves on the editorial boards of scientific journals.
Dr. Panizza established the Queensland Skull Base Unit at Princess Alexandria Hospital in 2006 and served as its co-director until 2017. He is the president of the Australian and New Zealand Skull Base Society.
Dr. Panizza graduated from the University of Queensland and completed his specialist qualifications in Queensland. He then completed a fellowship in head and neck/skull base surgery in London and another fellowship in otology/neurotology/skull base surgery in Italy.
Previous Lecturers:
2020: Luiz P. Kowalski, MD, PhD
2019: Hisham M. Mehanna, PhD, MBChB, FRCS, FRCS (ORL-HNS)
2018: Eun-Chang Choi, MD, PhD
2017: Javier Gavilan, MD
2016: Jonathan Irish, MD, MSc, FRCSC, FACS
2015: Professor-emeritus Frans JM Hilgers, MD
2014: Professor Sheng Po Hao, MD, FACS, FICS
2013: Professor Piero Nicolai
2012: Professor Johannes J. Fagan, MBChB, FCS(SA)
2011: Professor Dr. med. Karl Hőrmann
2010: Professor Randall P. Morton, MBBS, MSc, FRACS
2009: Professor Anil Keith D'Cruz, MBBS
2008: Professor Dan Fliss, MD
2007: Professor MUDr. Jan Betka, DrSc
2006: Professor Patrick Gullane, CM, MB, FRCSC, FACS
2005: Professor Christopher O'Brien, AM, MS, MD, FRACS
2004: David J. Howard, FRCS
2003: Professor Dr. med. Wolfgang Steiner
2002: Professor Kwang Hyun Kim, MD
2001: Professor Sean L. Sellars
2000: Professor Patrick J. Bradley, D.Ch.
1999: Professor Dr. med. Ugo Fisch
1998: Juan Felipe Sanchez Marle, MD
1997: Shin-etsu Kamata, MD
1996: Professor Jean-Louis Lefebvre, MD
1995: Professor Dr. Gordon B. Snow
1994: Professor William I. Wei, MS, FRCSE, DLO
1993: Professor Arnold G. D. Maran
1992: John J. Conley, MD