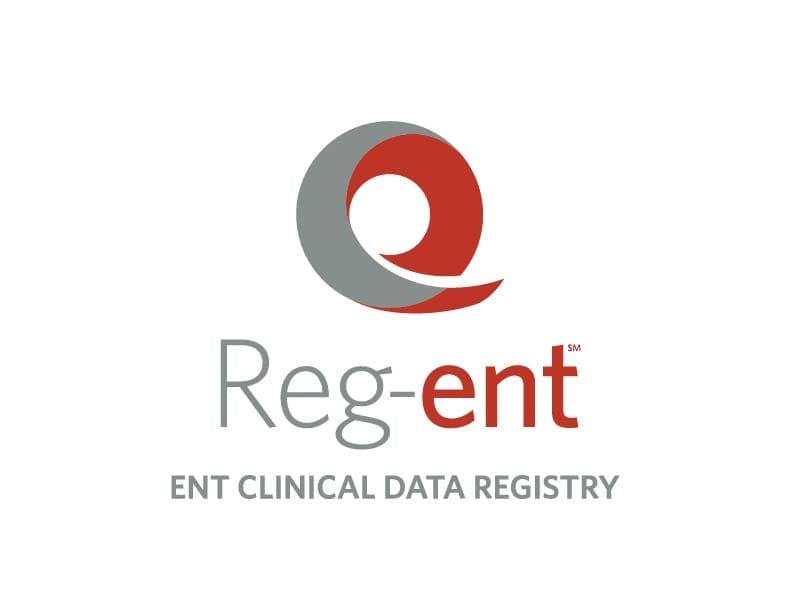 Harness the Power of Data
The Reg-ent registry harnesses the power of data to guide the best ENT care. Reg-ent, focused on quality improvement and patient outcomes, is an essential tool to advance outcomes in the specialty. Learn more about the value of Reg-ent and how you can support the specialty.
Missed the Reg-ent's 2022 MIPS Submission and Audit Webinar?
Ready to Harness the Power of Your Data?