Pitch Your Idea During the ENTrepreneur Faceoff!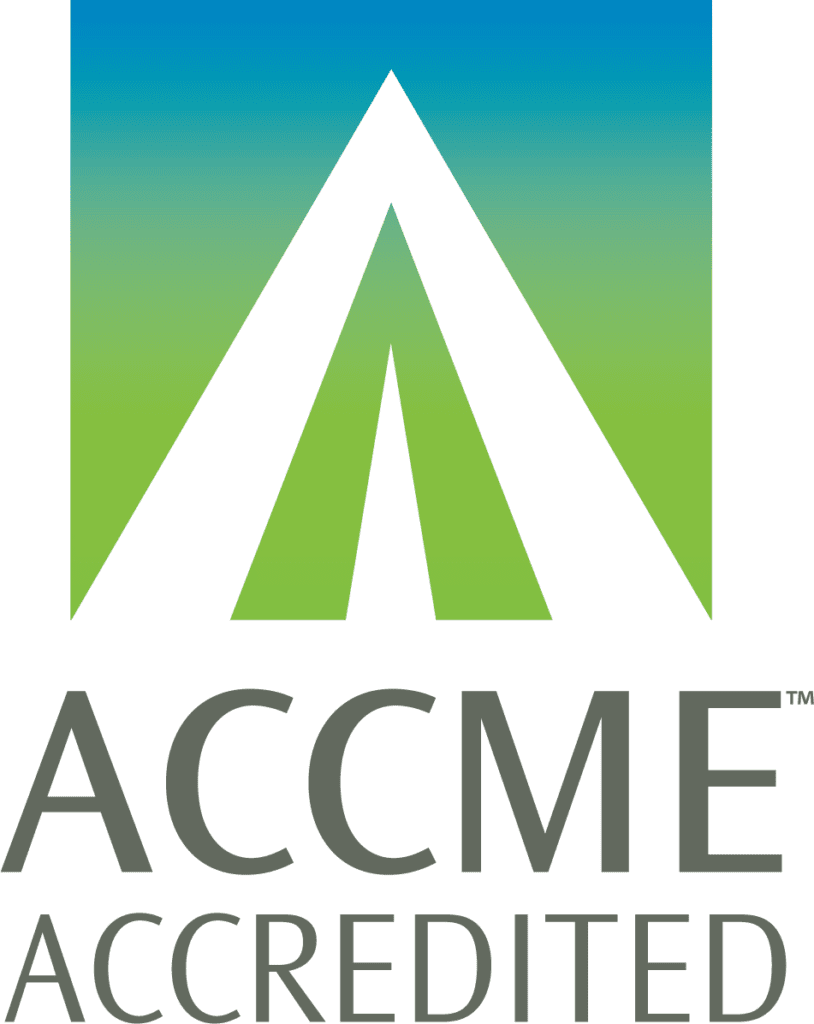 CME Information
The American Academy of Otolaryngology–Head and Neck Surgery Foundation is accredited by the Accreditation Council for Continuing Medical Education (ACCME) to provide continuing medical education for physicians.
Program Tracks
The education program is divided into 12 distinct specialty areas, allowing you to focus within your specialty or expand your knowledge in other areas.
Business of Medicine/Practice Management
Comprehensive Otolaryngology
Endocrine Surgery
Facial Plastic and Reconstructive Surgery
Head and Neck Surgery
Laryngology/Broncho-Esophagology
Otology/Neurotology
Patient Safety and Quality Improvement
Pediatric Otolaryngology
Personal and Professional Development
Rhinology/Allergy
Sleep Medicine/Surgery
Registration Is Now Open!